Professional Organizing Services in Hamilton, Burlington, Oakville & Niagara
Straight Up Spaces Professional Organizing Services clear the clutter, organize the chaos and ease the stress while saving you money and time!
Straight Up Spaces Professional Organizing Services
Are you fed up with living in a home full of clutter? Straight Up Spaces Professional Organizing Services will organize the chaos!

Straight Up Spaces takes the time to get to know you and understand the way you live, then customize a home organization plan just for you!
The goal is to provide tools and solutions that allow your space to function as simply and efficiently as possible for you and everyone that lives in it.
Bedrooms to basements …
Closets to crawlspaces …
Pantries to playrooms …mancaves, she-sheds and garages …or an entire home and its contents after a life well-lived …
Straight Up Spaces Professional Organizing Services can help!
Our Professional Organizing Services
Straight Up Spaces Professional Organizing Services include: Home Organizing, Moving & Packing and Seniors Downsizing Services.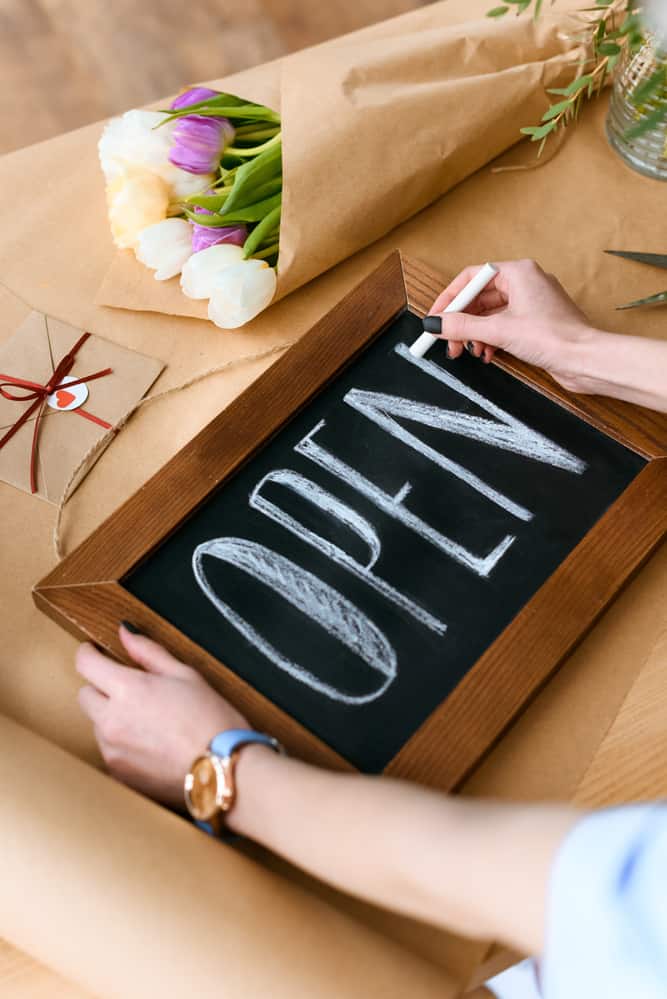 To our loyal friends and clients, we thank you for your continued support during the Covid-19 pandemic. We are currently operating and providing professional organizing services under all government directives and following recommended public health guidelines.  Like everyone, we have adapted our business and are happy to continue to safely provide professional decluttering services with virtual consultations and organization coaching. Now more than ever before our homes are our sanctuaries. Make your space make sense for you. Get started now with a free virtual consultation.
"Upon my brother's passing, my husband and I faced the overwhelming task of having to clear out his home where he had lived for 40 years and loved to collect "stuff" important to him. A task that would be demanding at any time, our emotional loss making it even more challenging. We turned to Cheryl for guidance and support. Cheryl came in, took time to listen and assess the situation, then came up with a plan that allowed all 3 of us to work together towards tackling the contents of his home. Cheryl was very up front and fair about her approach and costs. In her plan, she took into consideration how much involvement and physical work we wanted to do ourselves, to keep costs down. Respecting the emotional element involved in clearing out a loved one's home, she offered us support but also very importantly an objective eye and sound judgement. Once all three of us worked through what needed to be shredded, recycled or put into garbage, and what should be donated, we were left with items that were potentially saleable. At our request, Cheryl managed the selling of the items and additionally did some networking to address selling some of the "specialty" items. Throughout the process Cheryl was always professional, hard working, open and active in her communications, pleasant and forthright. Thank you Cheryl. We highly recommend Straight Up Spaces!"
"Cheryl's unique and innovative services have been such a blessing to my clients during their Home Selling and Moving process. She is a true professional and would highly recommend her services!!!"
"Cheryl did an amazing job with my pantry. She asked me lots of questions. She also asked my thoughts about the overall esthetics...how did I want the pantry to look. I really appreciated being involved with this process because it gave me a better understanding of how a good pantry should function. The biggest benefit to me though is, I no longer buy duplicates of things as, I can see everything with the containers she used. Thanks so much Cheryl. I truly appreciated all your hard work and, would highly recommend Straight Up Spaces. "
"Cheryl, straight-up knows exactly what you need to improve your organized life! She has a keen sense of what is going to be practical, functional and will look and feel amazing! Cheryl is such a pleasure to work with and highly recommended!"
Professional Organizing Tips
Check out our Blog for Professional Organizing Tips & Tricks!
You booked a Home Organizing Consultation and now what? This is something I get asked all the time so I thought I'd share how you
Read More »
Virtual Organizing Services have become something that a lot of professional organizers are offering. You may have even heard a bit of buzz about it
Read More »
What are the 10 Best Organizing Tips to tidy up your home you ask?! At Straight Up Spaces, we call them "Tiny Tasks." Tiny Tasks break
Read More »